UNIQUE BAG, HUNGARIAN PRODUCTION, QUALITY MATERIALS, GUARANTEE
The VENGRU AW Limited series, snake pattern collection is avaiable in the webshop
Cube Bag
Sophisticated and elegant: add an extra touch to the look by combining it with a unique snake pattern panel bag.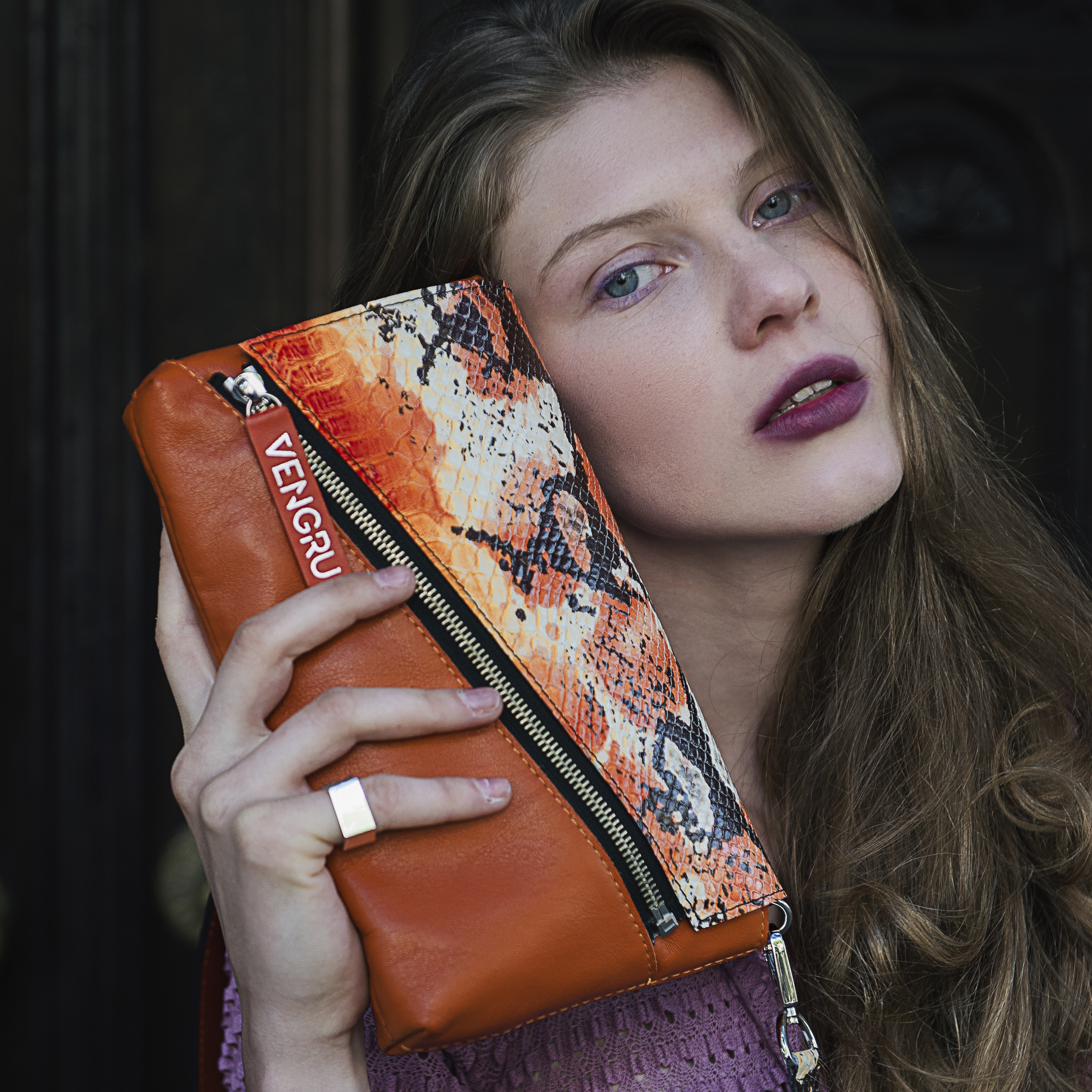 VARIABLE ENVELOPE BAGS
With snake patterned panel pockets
Minimal Cross Body Bags
Snake patterned cross body bags are avaiable in the webshop
Unique bag? Plan it!
Our online bag design software 3D lets you design your dream bag. Shapes, materials and colors are added, and you can tailor a unique bag that fits your personality.